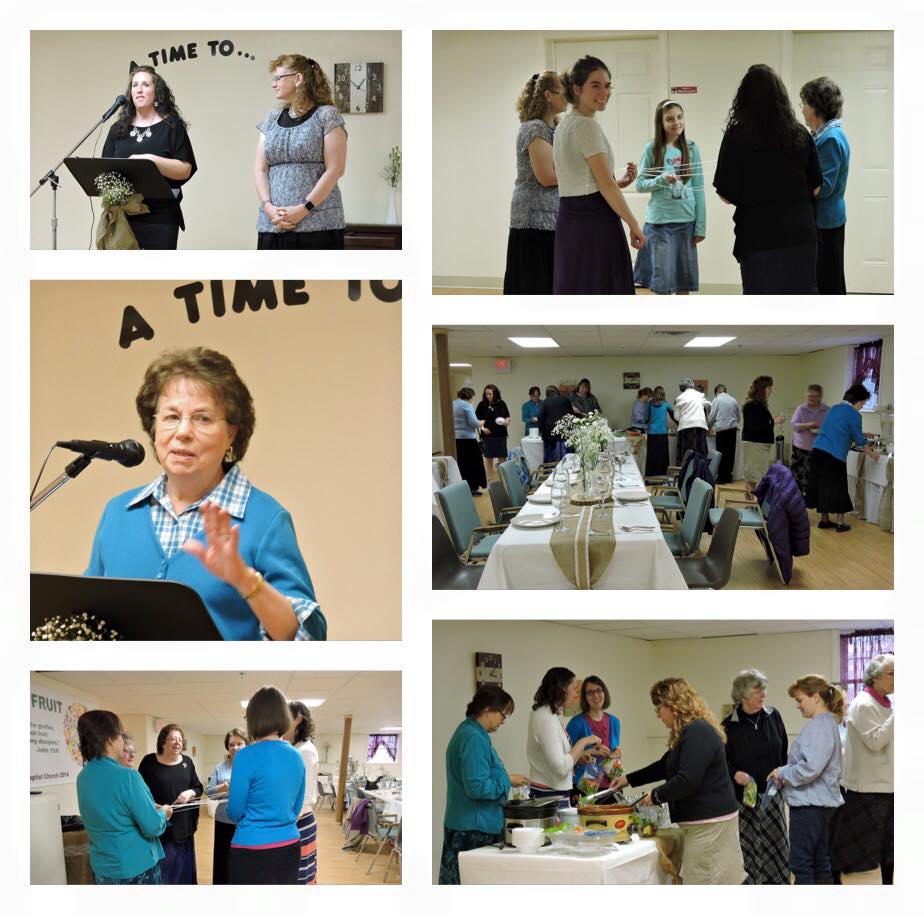 The Ladies of Landmark (LOL) seek to follow the pattern of Tabitha in Acts 9:36, "…this woman was full of good works and almsdeeds which she did."
L.O.L. Meeting: Every quarter the ladies get together to fellowship, plan for activities and gather around God's Word!
Ladies Prayer:  Every Sunday morning at 9:00 the ladies get together to pray for the day's services.

Guest Meal Preparation: The ladies meet to prepare the meals for visiting preachers and their families before their arrival.
Secret Sisters: The church ladies can participate in this ministry where they anonymously exchange cards and gifts as a way to encourage each other.
Ladies Banquet: The ladies host a yearly banquet where they are challenged to be ladies for the Lord while having a lot of fun.