Landmark is blessed to have our own facilities. We are located on a old New England road that is an escape from this world. 

SERVICE TIMES: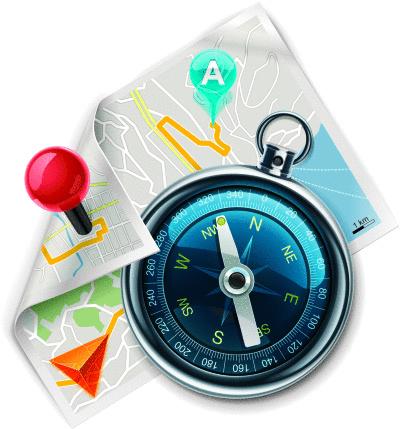 Sunday School Classes           9:30 am
Sunday Morning Service        10:30 am
Sunday Evening Service          6:00 pm
Wednesday Evening Service

  

7:00 pm
*Nursery provided for all church services.
DIRECTIONS:
103 Chichester Rd. Loudon, NH 03307
From I93… take exit 15E/ Rte. 393E.  Continue on Rte. 393 and take exit 3/ Rte. 106.  When getting off the exit ramp you will come to a set of lights.  Take a LEFT at the lights (Rte. 106N).  Continue for a few miles into Loudon.  There will be a Dunkin Donuts on the left and the next right will be Chichester Rd.  You will see the blue rectangular sign on the right indicating to turn right for Landmark.  Turn RIGHT onto Chichester Rd and go about a 1/4 mile up the road.  The entrance for the church in on the LEFT.  You will see a mailbox with a sign attached to it and a blue sign at the entrance.  Travel up the winding paved road till you reach the church building.  See you soon!