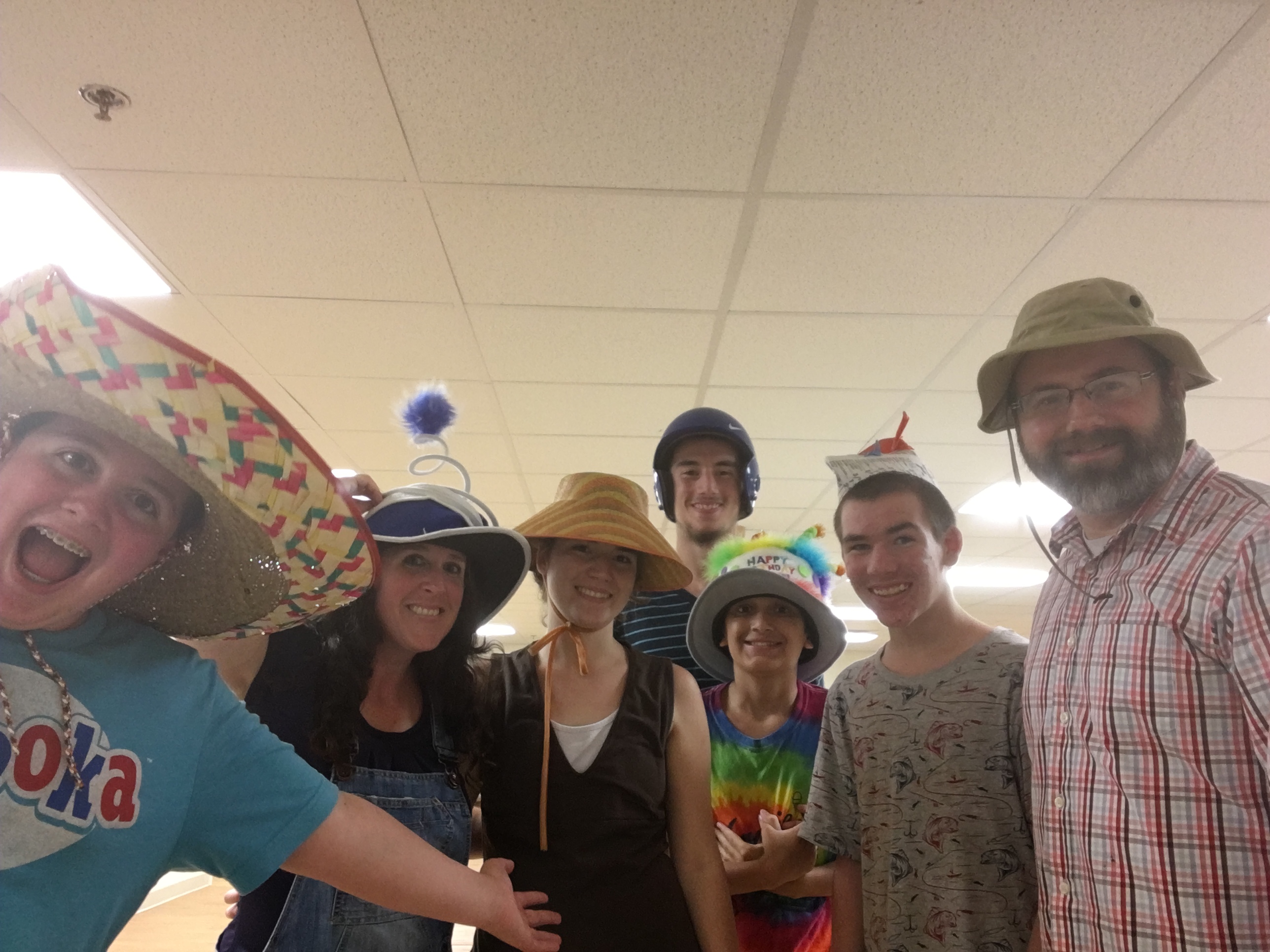 The Teens of LBC is a ministry to 7th-12th grade students.  We desire to first of all, lead them to a relationship with God through Jesus Christ.  We also seek to teach them the Bible, God's Word and help them apply it to every area of their lives.  Of course, we try to provide some good fun as well in a safe environment!
SUNDAY BIBLE CLASS…
Every Sunday morning at 9:30 am is our Teen Bible Class. The Bible is opened and explained and personal application is stressed.  We regularly teach through various Bible series.
(Classroom is downstairs in our class/ fellowship area)
FUN ACTIVITIES…
Once a month the teen group gathers for a fun filled activity such as a theme night, a day activity or a game night at the church.  This a time for teens to meet new friends, play some great games and spend some time around God's Word!
SUMMER BIBLE CAMP…
Every year during the summer the teens spend a week at camp with other Bible believing churches.  At camp they are taken out of the normal patterns of life and are focused on building their relationship with Christ.  Of course, they do that while having an awesome time participating in various activities!
Check Schedule for activity dates!